Esperanza Lopez Mateos Studio Photos 1941 - 1943
All photos available for use under Creative Commons Commercial license CC By-SA 2.0. This means you can use for a book or an article. Please use the CC credit line and "Photo from Henry Schnautz collection". I would also appreciate an email with a brief description of your project simply for my education.
Esperanza Photo Archive on Flickr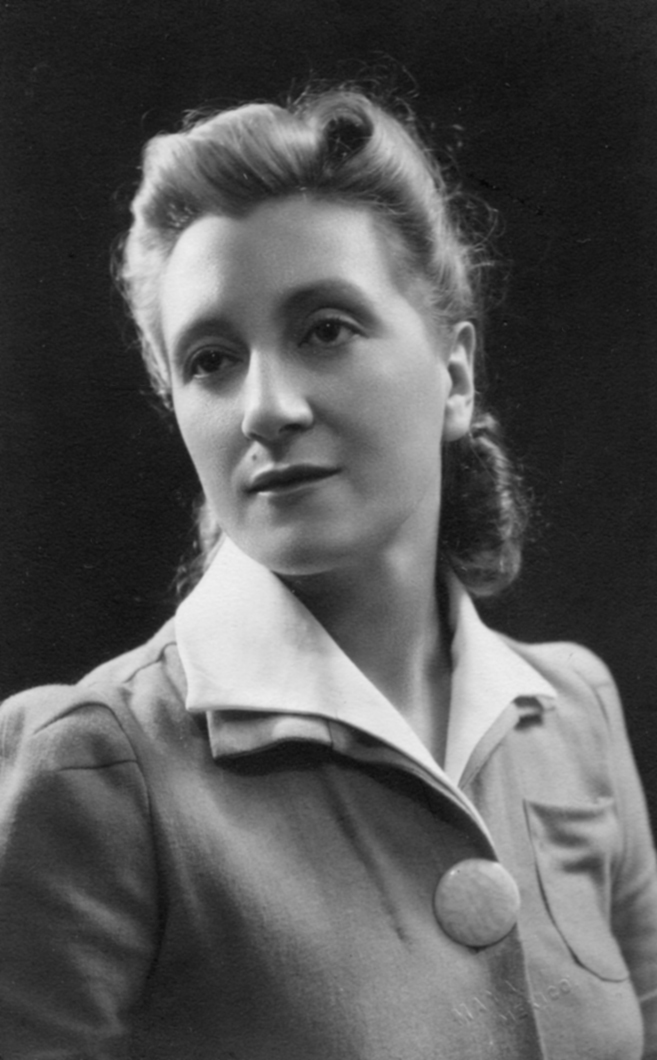 Esperanza unknown date, mid to late 30's, two copies found with Henry's photos, imprint "Maya Mexico"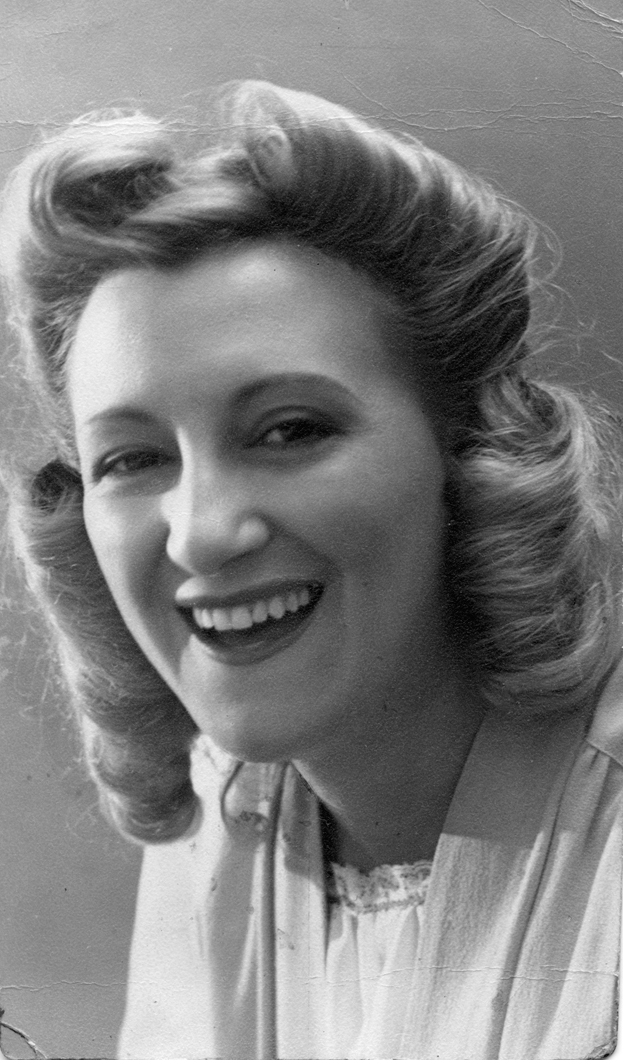 September, 1943. After Henry left Mexico, Esperanza wrote him and said she would send him a photo with her smiling so he would not remember her sad face.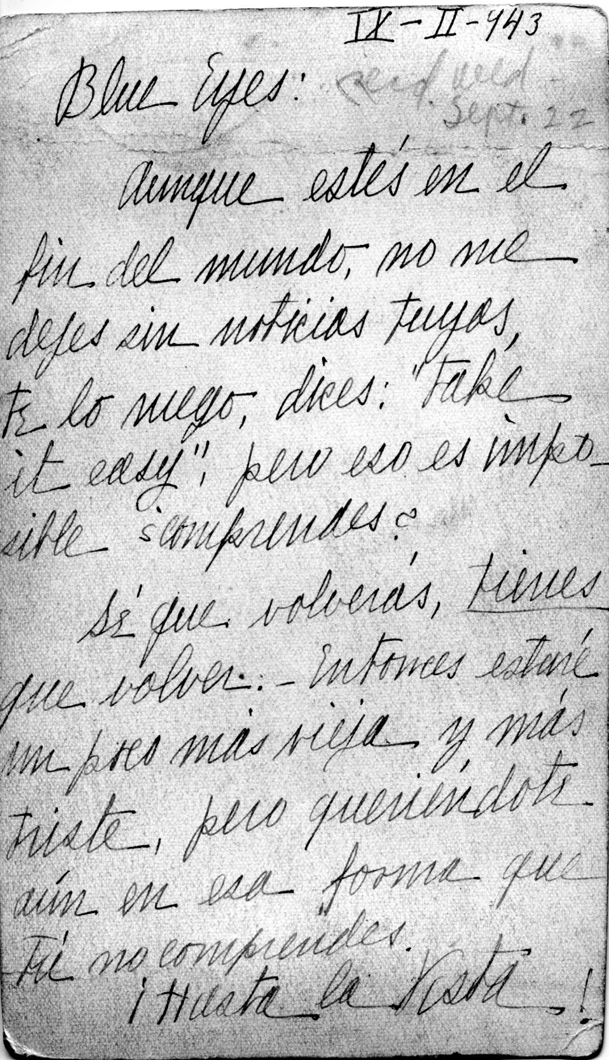 On the back of the smiling face
Sept 2, 1943
Blue Eyes:
Aunque estés en el fin del mundo, no me dejes sin noticias tuyas, te lo niego, dices: "Take it easy", pero eso es imposible. ¿Comprendes?
Sé que volverás tienes que volver. Entonces estaré un poco más vieja y más triste, pero queriéndote aún en esa forma que tú no comprendes.
¡Hasta la Vista!
---
Sept 2, 1943
Blue Eyes:
Although you are at the end of the world, don't leave me without news from you, I deny it, you say: "Take it easy", but that is impossible. Do you understand?
I know that you will return, you have to return. Then I will be a little older and sadder, but still loving you in that way you don't understand.
Good bye!
---
Franz Pfemfert in Mexico - Estudio Foto
Franz Pfemfert possibly knew Ret Marut in Germany and could have recognized him as B. Traven had they met on the street in Mexico City. Their biographies are very similar, and they knew many of the same people. Franz Pfemfert ended up in Mexico City in 1941 - another German leftist refugee - and he naturally contacted Natalia Trotsky, as they had corresponded with each other for years. His wife Alexandra in Germany had been a literary agent and translator for Trotsky. Franz opened a photo studio to support himself, as he had done in Europe. Henry, an experienced carpenter, and interested in photography, helps him build the studio.
When Henry meets Esperanza, he writes home she has no good photos, but he will soon have some made. On Jan 6, 1942, Henry writes in his notebook "with Esp to Pfemfert for fotos". I don't know if these are from that session, they are sometime 1941-1942. Henry wrote Jan 8 was her birthday. We now know in 1942 she was two days away from her 35th birthday. Estudio Foto is the imprint. 16 de Septiembre No. 54 is the address. I do not know what "Dorit from Paris" means unless he is claiming that "Dorit" is his name. Franz and Alexandra lived in Paris after exiting Germany. They were both imprisoned when the Nazis moved in, both escaped and went to Mexico by way of New York. In Mexico the Pfemferts stayed away from politics.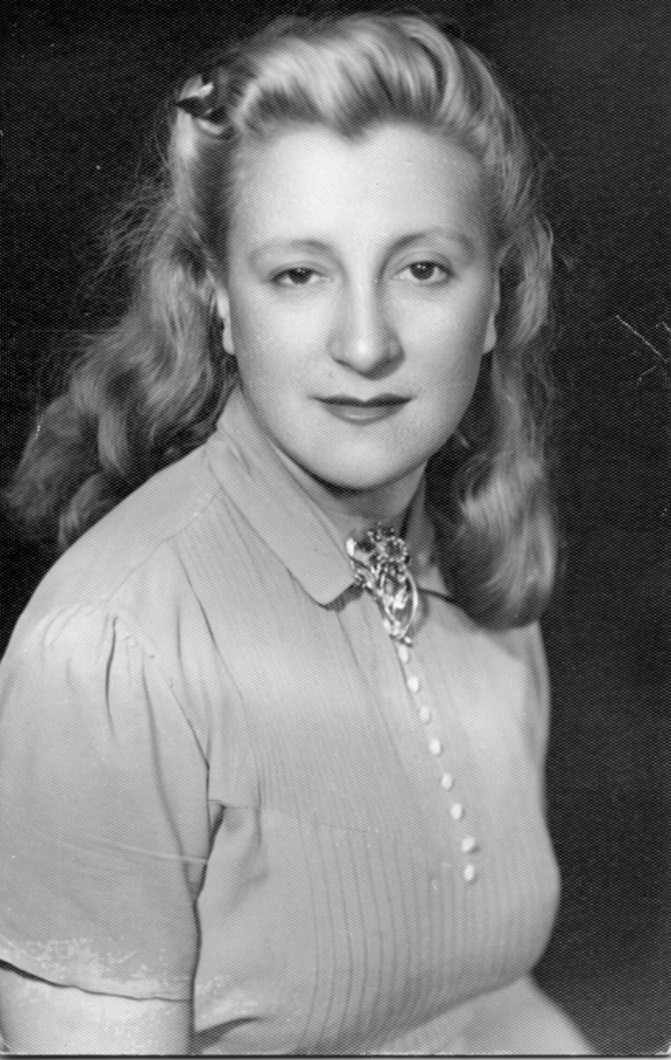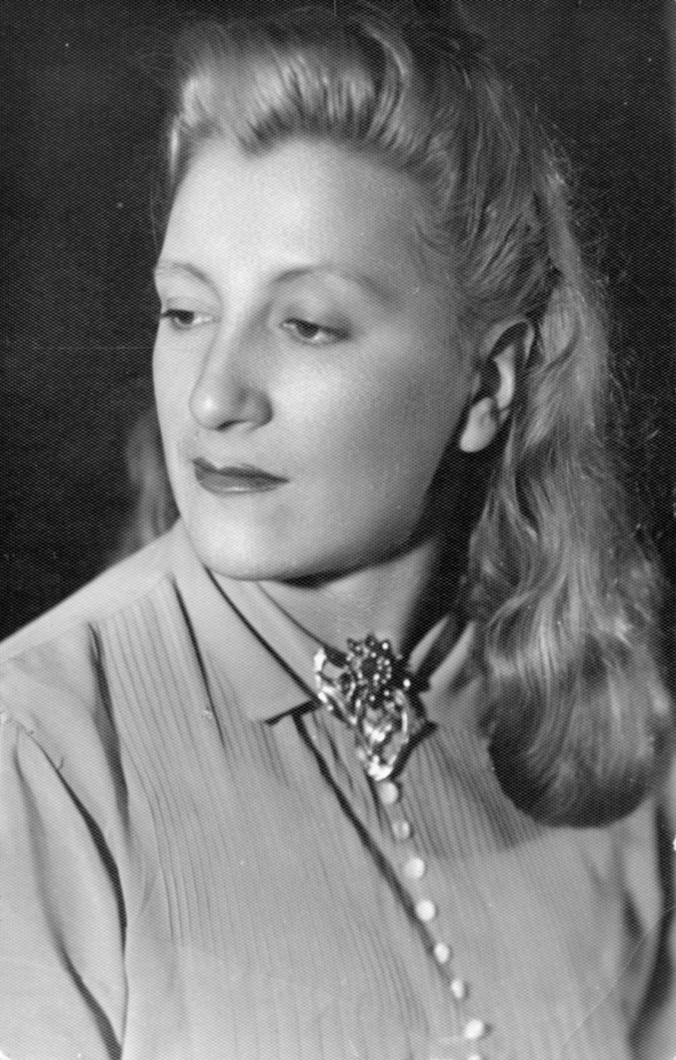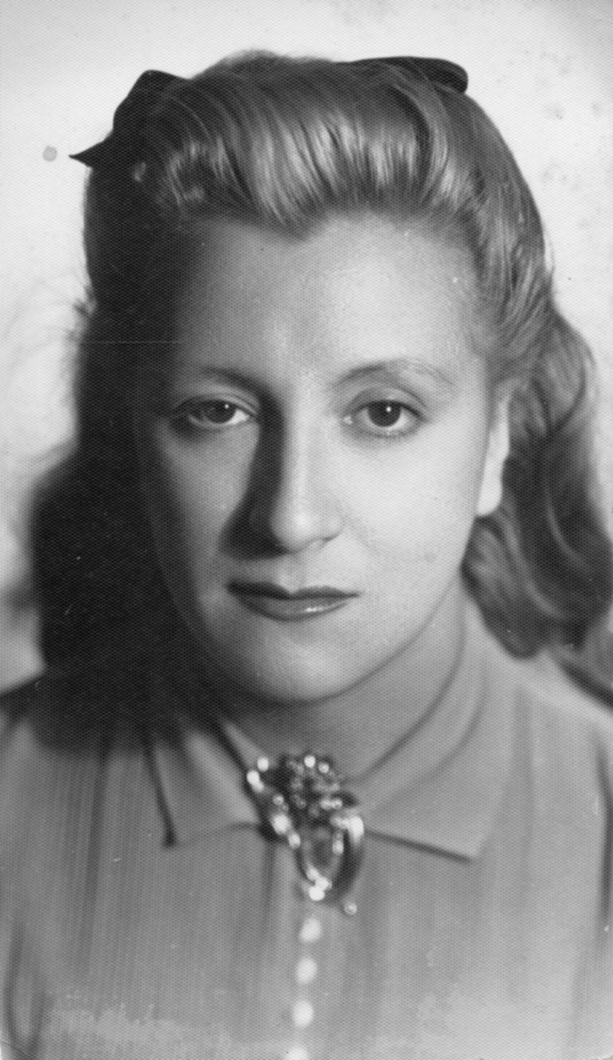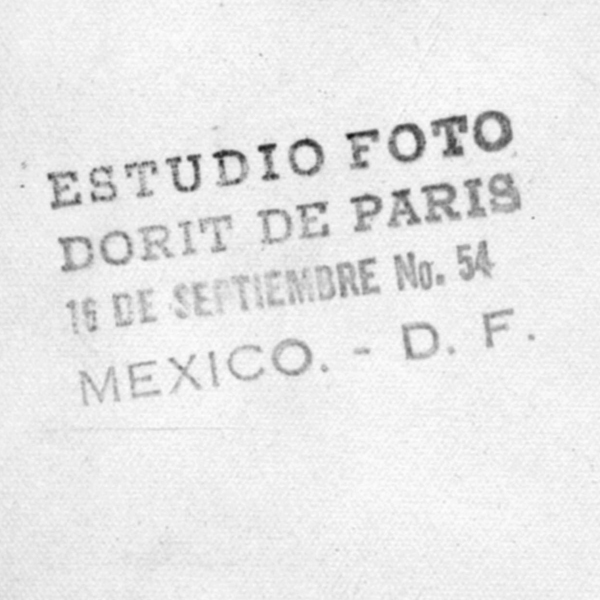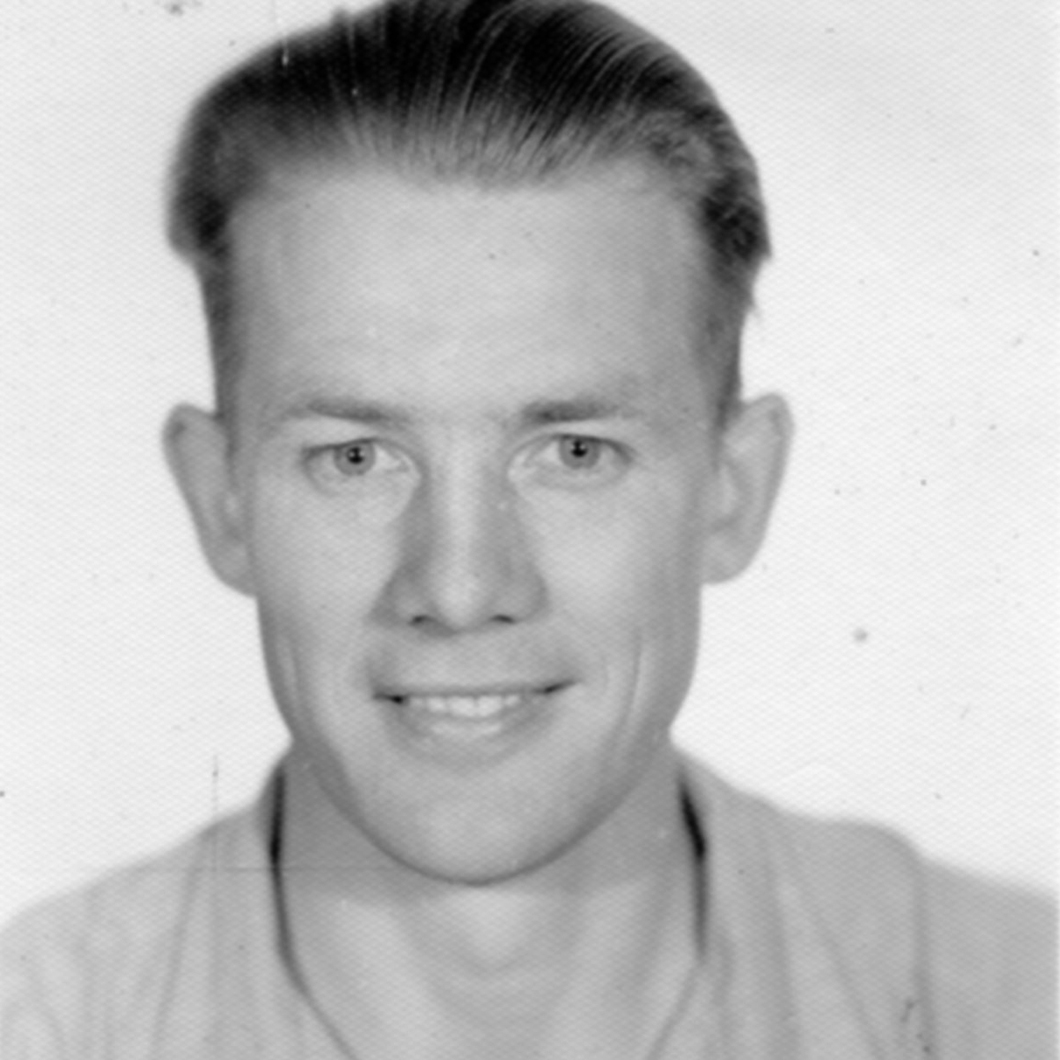 Henry's photo also with Estudio Foto imprint on back